Teaching English to Young Learners: Critical Issues in Language Teaching with 3-12 Year Olds
Editor: Janice Bland
Publisher: Bloomsbury Academic
Year: 2015
Book Description: Aimed at student teachers, educators and practitioners, Teaching English Language to Young Learners outlines and explains the crucial issues, themes and scenarios relating to this area of teaching. Each chapter by a leading international scholar offers a thorough introduction to a central theme of English as a foreign language (EFL) with preteens, with clear presentation of the theoretical background and detailed references for further reading, providing access to the most recent scholarship. Exploring the essential issues critically and in-depth, including the disadvantages as well as advantages of Teaching English as a Foreign Language (TEFL) with young learners, topics include:
task-based learning in the primary school;
storytelling;
drama;
technology;
vocabulary development;
intercultural understanding;
Content and Language Integrated Learning (CLIL) scenarios;
assessment.
Innovative and rapidly emerging topics are covered, such as immersion teaching, picturebooks in the EFL classroom and English with pre-primary children.
A text that brings together all the best bits of older topics and adds value with new research and findings.
Victoria Murphy
University of Oxford
This volume presents a fascinating and important collection of chapters which lay a valuable foundation for anyone interested in learning more about the unique and growing context of language learning and teaching in young learners.
Yuko Goto Butler
University of Pennsylvania
This is an excellent collection of research on teaching English to young learners. The studies presented herein cover a wide range of critical issues – both theoretical and practical – in a highly comprehensive and accessible manner.
Gail Ellis
British Council, France
An important focus throughout the book is on the holistic development of the child and […] how different modes of input – oral storytelling, poetry, picturebooks, technology, drama and play, can engage and motivate children.
Sue Garton
Ashton University
With its focus on school settings and its multi-disciplinary approach, it offers insights into aspects of EYL that are fundamental but often neglected.
… focus on the importance of a rich exposure to language and how to provide opportunities for natural interaction and meaningful repetition in engaging contexts, leading to creative outcomes, whether through the use of drama, play, oral storytelling, picture books or poetry.
The editor should especially be commended for the skilful way in which the book is organised.
Maria Eisenmann
Würzburg University
Teaching English to Young Learners is a very well-researched and highly readable book. […] Key scholars with different areas of expertise provide latest ideas and innovative concepts on the topics.
The chapter 'Grammar Templates for the Future with Poetry for Children' by Janice Bland illustrates this approach successfully. The author shows in a brilliant and thought-provoking way how poetry can be used as a tool to develop young learners' phonological and grammatical sensitivity.
The editor, Janice Bland, has assembled some of the most interesting researchers working on European contexts. […] destined to become required reading for trainee teachers.
This authoritative work […] provides research-based analyses of the particular methodologies and issues most relevant to primary and pre-primary English language teaching contexts.
Ben Baumont
Trinity College, London
This is a wide-ranging and informative book which balances background research with practical ideas and teachers' experiences well.
A must-read for researchers and teachers looking to expand their knowledge of young learner language education.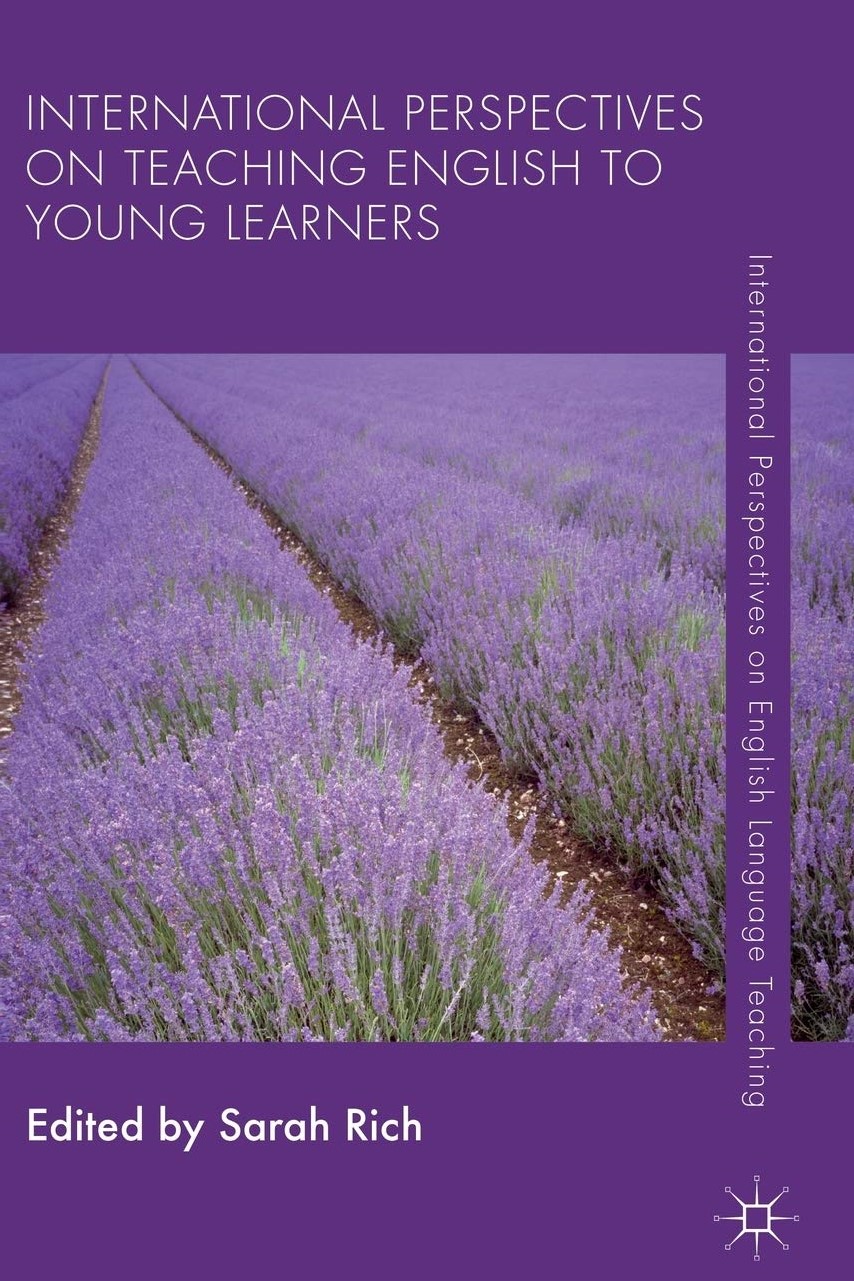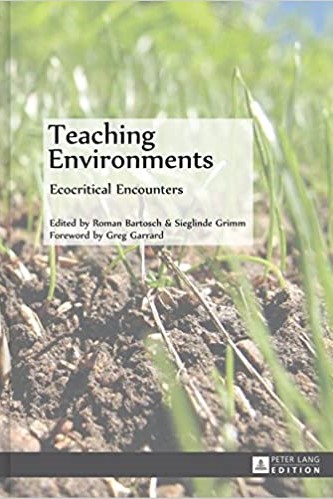 Editors: Roman Bartosch and Sieglinde Grimm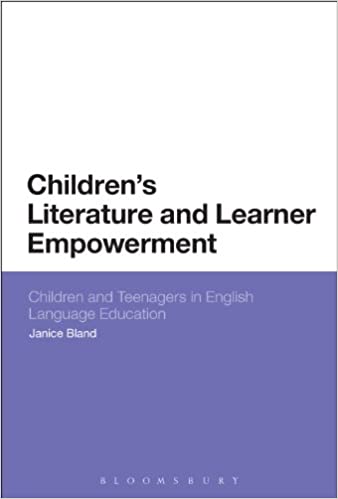 Bloomsbury Academic, 2013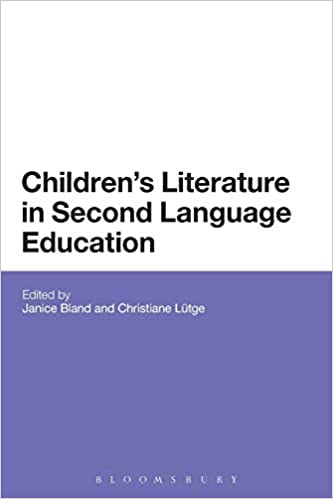 Bloomsbury Academic, 2012