The Routledge Handbook of Teaching English to Young Learners
Chapter 17: Learning through Literature
Chapter 22: Syllabus Development in Early English Language Teaching
Contributors: Janice Bland (Chapter 17); Virginia Parker and David Valente (Chapter 22)
Editors: Sue Garton and Fiona Copland
Publisher: Routledge
Year: 2018
Book Description: The Routledge Handbook of Teaching English to Young Learners celebrates the 'coming of age' for the field of research in primary-level English Language Teaching. With 32 chapters written by international scholars from a wide geographical area including East Africa, Mexico, the South Pacific, Japan, France, the USA and the UK, this volume draws on areas such as second language acquisition, discourse analysis, pedagogy and technology to provide:
An overview of the current state of the field, identifying key areas of TEYL.
Chapters on a broad range of subjects from methodology to teaching in difficult circumstances and from Content and Language Integrated Learning (CLIL) to gaming.
Suggestions of ways forward, with the aim of shaping the future research agenda of TEYL in multiple international contexts.
Background research and practical advice for students, teachers and researchers.
With extensive guidance on further reading throughout, The Routledge Handbook of Teaching English to Young Learners is essential reading for those studying and researching in this area.
Chapter 17 Description: Both language and content are involved in all holistic, content-based approaches to language education with young learners. This chapter argues that waiting until children are old enough to study adult literature creates a delay in their affective, cognitive and literacy development that may be difficult to reverse. The formats and characteristics of children's literature are presented, including multimodal texts such as picture books, graphic novels and story apps that support multisensory learning of integrated language and content. Children's literature can support learners in tolerance of ambiguity, in the development of rich lexical representations of language, in implicit learning of formulaic sequences and in recognizing language patterning, for example, through poetry and oral storytelling. Learning through literature can also stimulate and promote creative writing in English. Thus literature in English language education offers a valuable study in multiple ways – for the acquisition of intercultural understanding, literary literacy and critical literacy, aesthetic pleasure, visual literacy, windows on other worlds and, an important skill in an increasingly rapid world, deep reading.
Chapter 22 Description: The chapter explores how early English language teaching can be considered the most important development in English language teaching during recent decades. A historical overview is provided to demonstrate how English language teaching first developed to meet the needs of adult language learners, and, as such, syllabuses for primary-aged children were initially based on linguistic items more appropriate for older learners. It also highlights how young learner English language proficiency examinations, benchmarked on the Common European Framework of Reference (CEFR), have excessively shaped both the design and content of English language syllabuses for children. The chapter concludes with concrete ways forward for ministries of education and other education providers to better equip practitioners with the necessary skills (and by extension, age-appropriate curricula) to successfully teach primary children English.
From a content perspective, this volume includes a rich and varied range of traditional and new areas of teaching English to primary-aged children […] This book offers a comprehensive overview of many areas related to young learners, with an extensive guide to further reading, which will be beneficial for students, teachers, and researchers. Another strength are the chapters focusing on authentic children's literature, as well as multilingualism and the children's voices […] Bland expounds the benefits of a literature-based approach in Chapter 17, which not only exposes children to authentic language but also to multiple and critical literacies. I find the list of multimodal formats in this chapter extremely useful as it expands our understanding of children's literature and invites the uninitiated teacher/educator to consider options such as picturebooks, graphic novels, story apps, playground and nursery rhymes, oral storytelling and plays, as well as chapter books and graded readers for children who can read more independently. […] In Chapter 22, Parker and Valente focus on the primary English curriculum looking at syllabus development and providing a critical analysis of the way teaching and learning English in the primary classroom needs to be organized. They give a thorough overview of how young learner syllabi have been heavily influenced by adult perspectives, especially by the linear language-structured syllabus, by the CEFR, and by high stakes tests. The lowering of the start age has invited more holistic, mainstream educational approaches into the young learner class, thus aligning classroom content with children's ages and better reflecting developments in how they learn.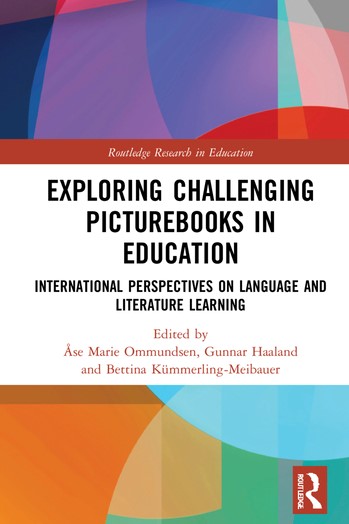 Editors: Åse Marie Ommundsen, Gunnar Haaland & Bettina Kümmerling-Meibauer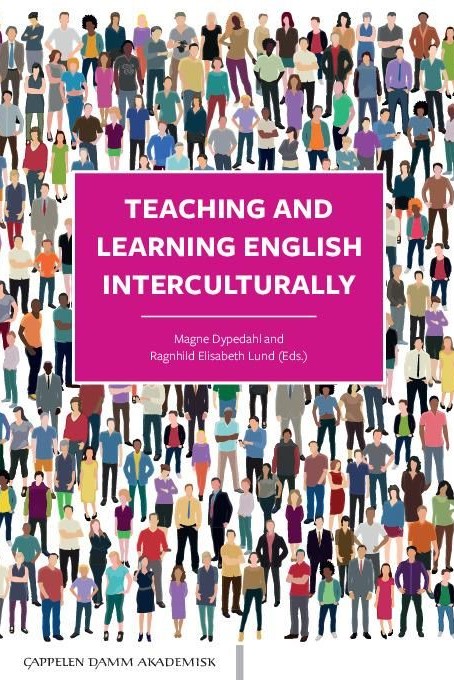 Editors: Magne Dypedahl og Ragnhild Elisabeth Lund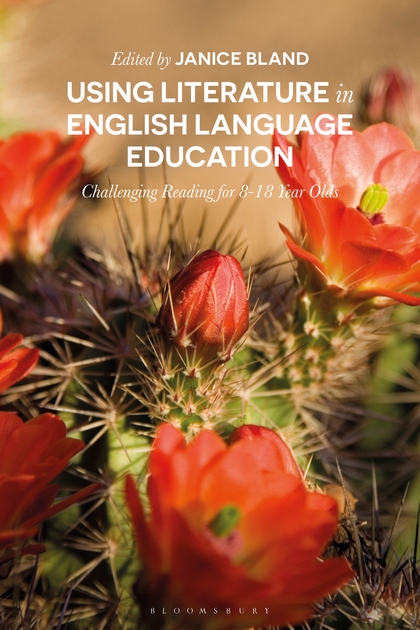 Bloomsbury Academic, 2018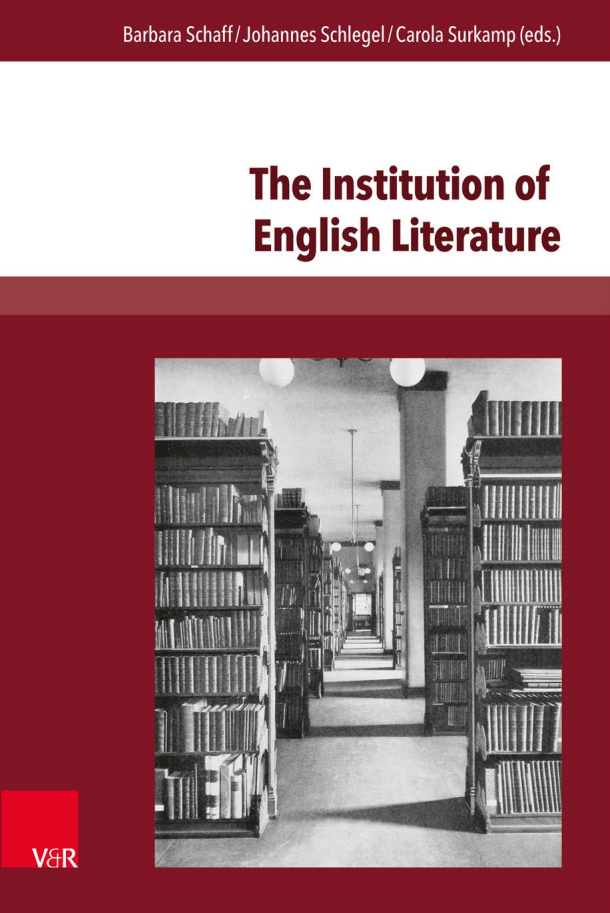 Editors: Barbara Schaff, Johannes Schlegel and Carola Surkamp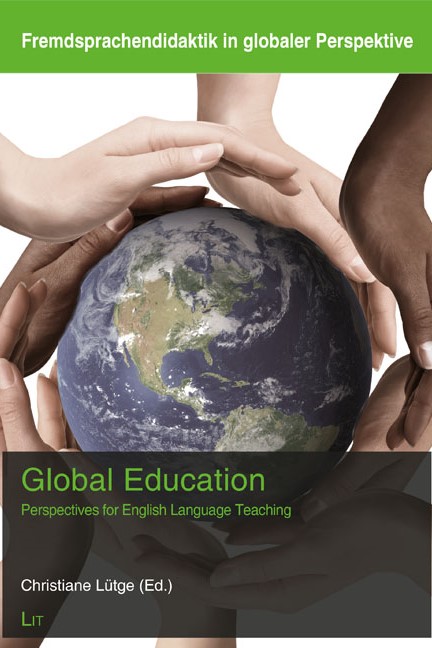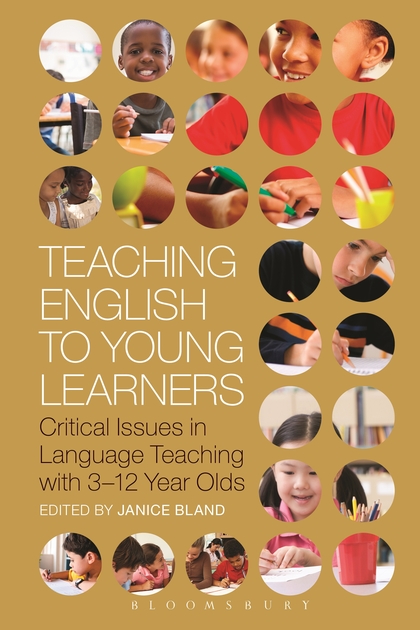 Bloomsbury Academic, 2015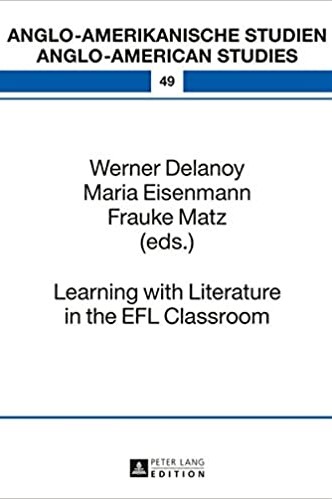 Editors: Werner Delanoy, Maria Eisenmann and Frauke Matz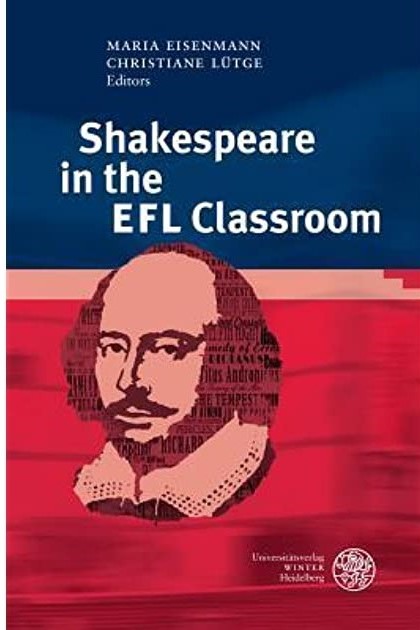 Editors: Christiane Lütge and Maria Eisenmann
Universitätsverlag Winter, 2014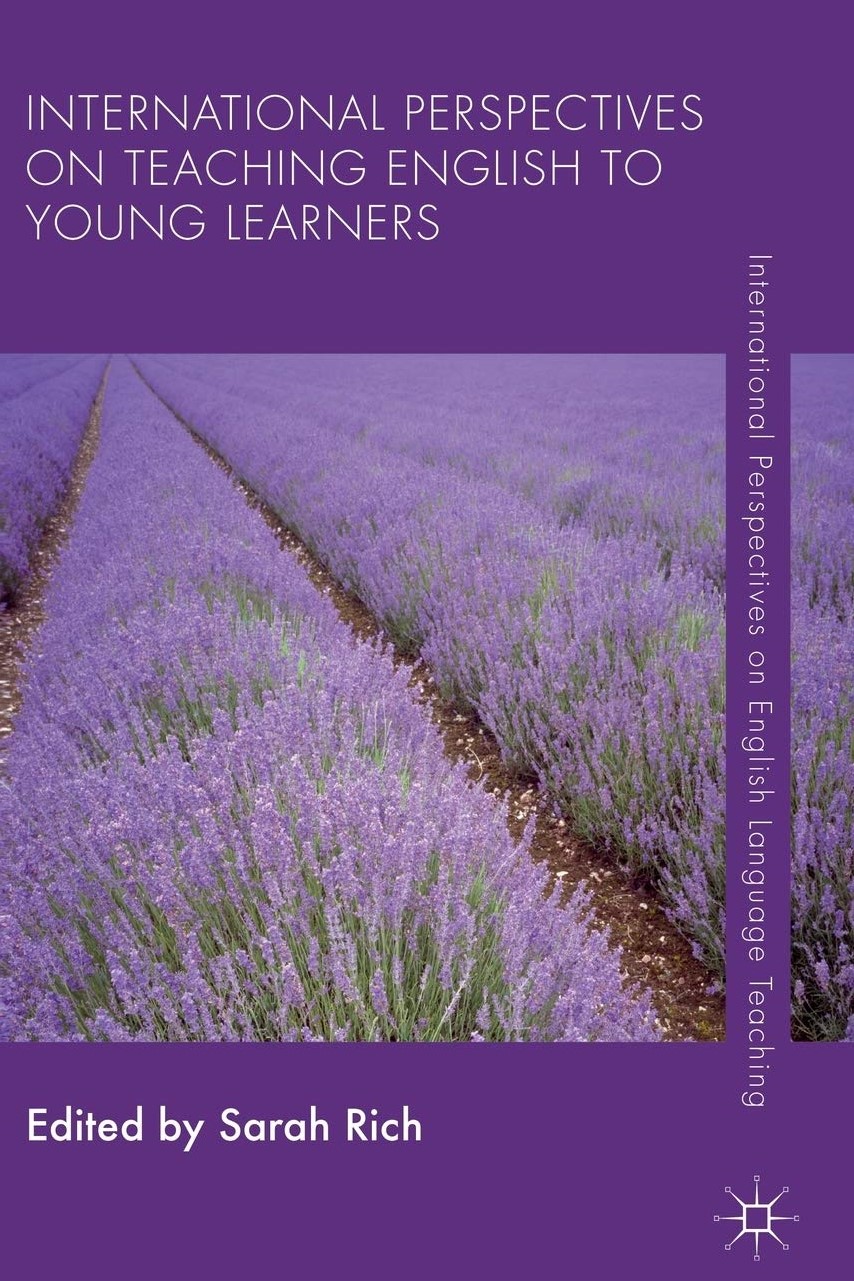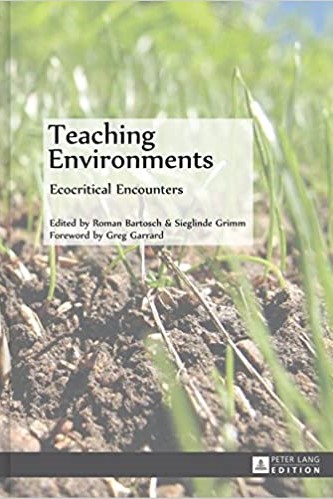 Editors: Roman Bartosch and Sieglinde Grimm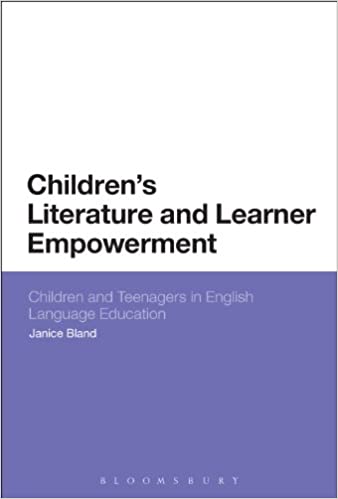 Bloomsbury Academic, 2013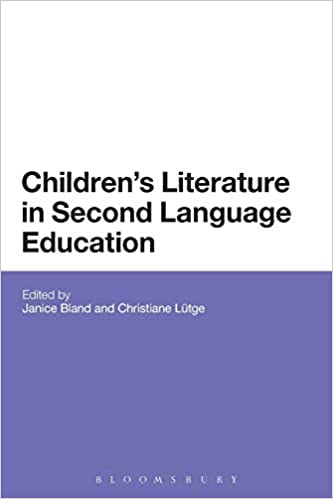 Bloomsbury Academic, 2012