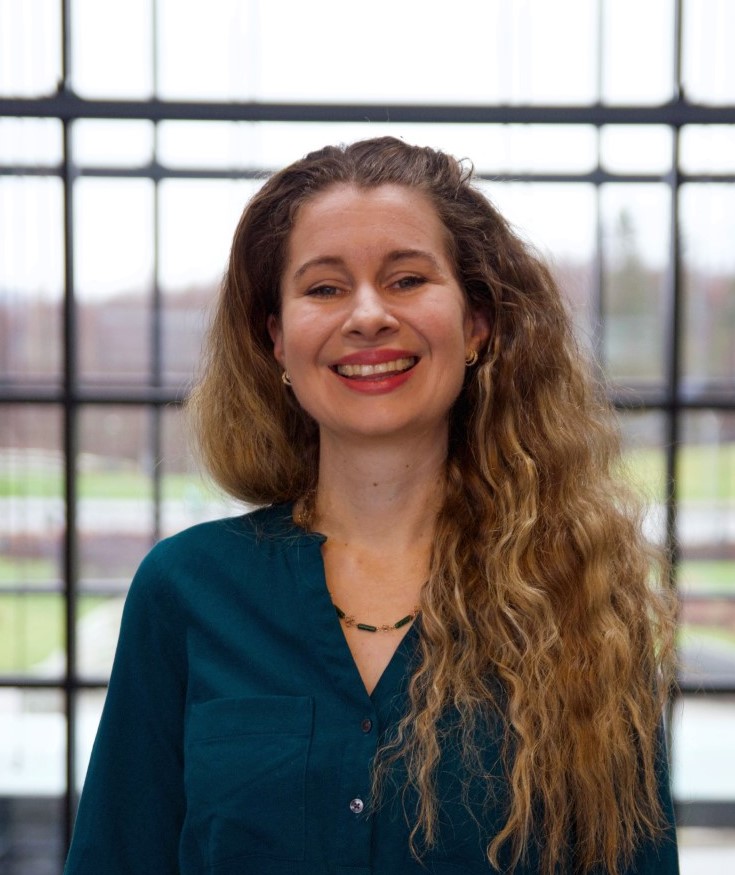 Professor / BAENG Coordinator
Dr. philos, University of Oslo (2010)
PPU Certification (grades 5-10), Nord University (2010)
M.A., Valdosta State University (2003)
B.A. (Honors), Valdosta State University (2000)
Professor, Nord University (2021)
Associate Professor, Nord University (2010-2021)
Assistant Professor, Nord University (2007-2010)
Teacher, Bodø Videregående Skole (2007)
Adjunct Lecturer, eCore, University of Georgia (2004-2005)
American Literature; Nineteenth-Century Fiction; Narratology; Short-Story Theory; Middle Grades English Education; Young-Adult Fiction
Profile
Jessica Allen Hanssen is a Professor and the Faculty Coordinator for the Bachelor of English degree. Her primary areas of interest are American literature, especially nineteenth- and early twentieth-century fiction, short-story theory, narratology, young adult fiction, and middle grade English education.
Dr. Hanssen's primary literary research applies ideas on structure, narrative persona, and closure, as derived from contemporary short-story theory, to nineteenth-century American writers such as Washington Irving and Nathaniel Hawthorne. This vein of inquiry leads to new understandings of their craft and significance. Dr. Hanssen has planned new research on structural ambiguity in Edith Wharton's The Age of Innocence, David Foster Wallace's Oblivion and the limits of technology, the presidential legacy of Fanshawe by Nathaniel Hawthorne, and non-linear narrative time in Melville's Pierre.  Additionally, her education research focuses on the intersection of critical theory and middle grades English education and the early introduction of critical reading, and especially reader-response and narratology-based teaching strategies, into the Norwegian national curriculum.
Dr. Hanssen serves as Faculty Coordinator for the Bachelor of English degree programme (BAENG). Her main responsibilities as faculty coordinator include academic quality assurance, national and international profiling, and intra-faculty communication. Nord University's Bachelor of English has been rated highest in student satisfaction in Norway for the consecutive years of 2017, 2018, and 2019. (NOKUT Study Barometer).
Teaching
Publications
Networks
Media