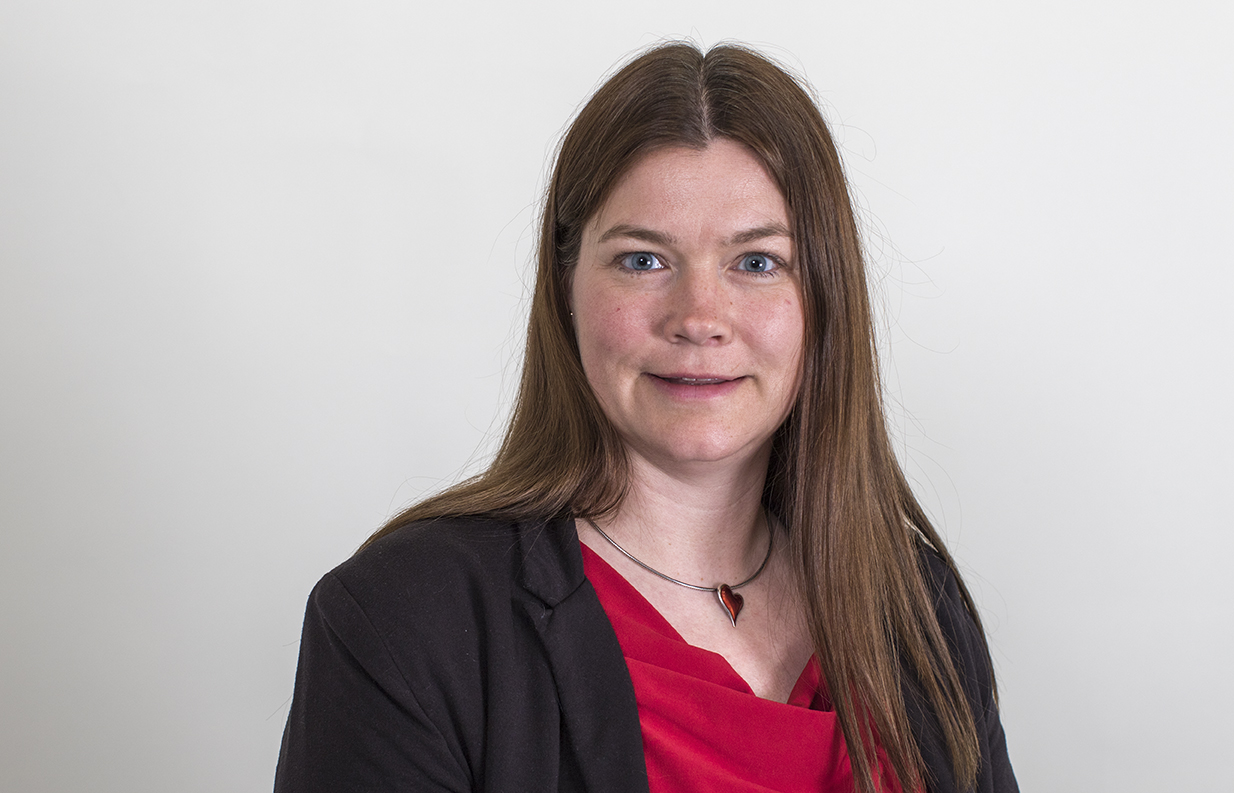 Cand.Philol., University of Tromsø (2002)
Cand.Mag., University of Tromsø (2000)
Postgraduate Teaching Studies (60 ECTS), Bodø University College (2006)
Associate Professor, Nord University (2021-)
Assistant Professor, Nord University (2017-2021)
Assistant Professor, University of Nordland (2011-2016)
Assistant Professor, Bodø University College (2003-2010)
Teacher, Tastaveden School, Stavanger (2002-2003)
Teacher, Hagebyen School, Harstad (2002)
Teacher, Gyllenborg School, Tromsø (1997-2002)
Teacher, Breivika High School (1999-2000)
Language Learning; Language Acquisition; Language Teaching; Professional Development; Curriculum Development and Implementation; Cooperative Learning; Basic Skills; School Development; Teacher Professional Identity.
Profile
Maja Henriette Jensvoll is a linguist specializing in language acquisition and language teaching. Her field of research also extends to school development, curriculum development and implementation, collective learning processes amongst teachers and teacher professional development. Topics investigated span from the development of basic skills to organizational development in schools to teachers' professional identity.
Her most recent work concerns aesthetic learning in teacher education as well as publications on approaches to teaching English Literature in a Norwegian and a Scandinavian context also considering the possibilities within Scandinavian curricula and textbooks.
Teaching
Publications
Networks