With the support of the Directorate for Higher Education and Skills (HK-dir)'s NOTED program, the Faculty of Education and Arts at Nord University, Norway and the Faculty of Education at Queen's University, Canada, in cooperation with local schools in the Nordland, Trøndelag, and Ontario regions, have joined to establish the CANOPY Project (Canada-Norway Pedagogy Partnership for Innovation and Inclusion in Education). This partnership aims to address, from a holistic and international perspective, the most pressing issues currently facing the education sector to better prepare the next generation of teachers. Connecting educational research, classroom experience, student mobility, and institutional management, CANOPY will develop global competencies in pedagogy, research, and training through international collaboration.
Innovation and Inclusion are the guiding principles of CANOPY, and the initiatives of each year of the project will focus on a different priority area comprehended by these principles
2020/21: Educational Leadership
2022: Digital Innovation and Educational Technology
2023: Indigenous Studies, Diversity, and Inclusion
2024: Exceptional Learners
"Before we started this day, at least I, and I think others on the team, had a picture of what was going to happen; a clinical, professional lecture about different subjects. This was not the case at all."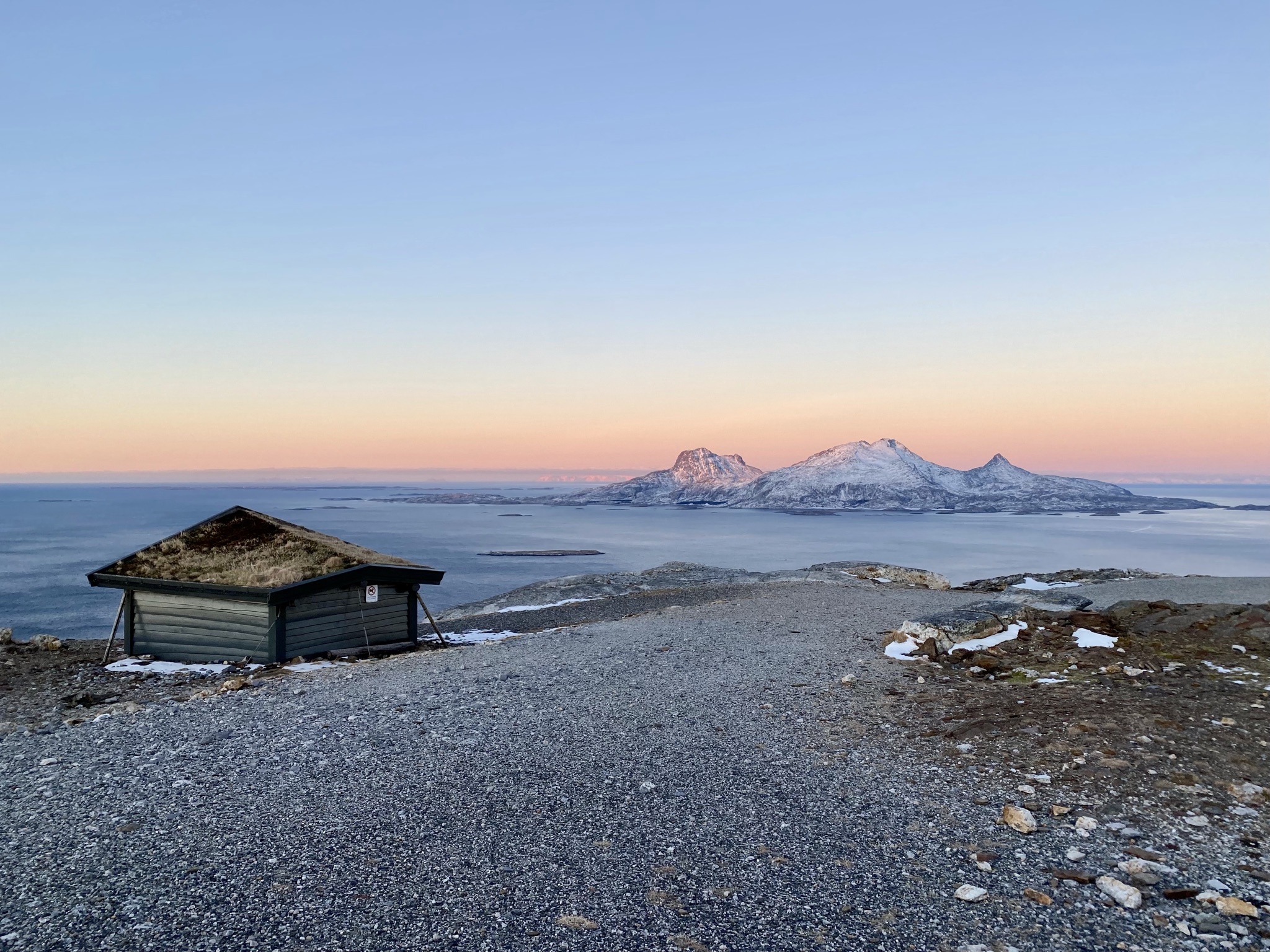 Allison Headrick and Madalina Raduta completed their International Alternative Practicum above the arctic circle, in Bodø, Norway.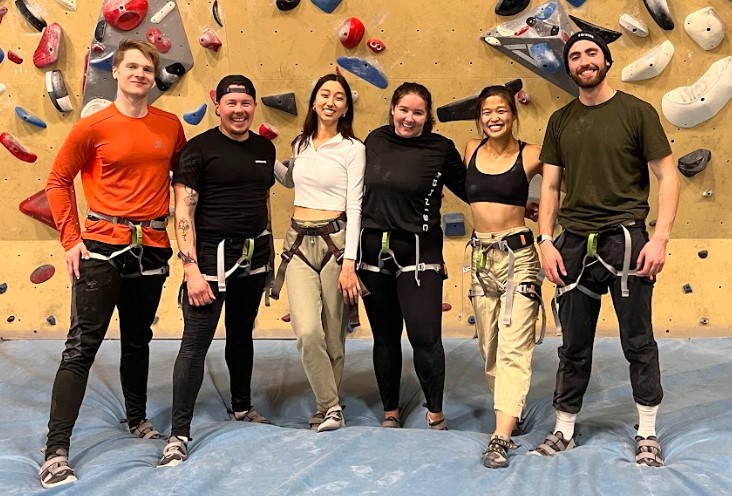 Every year, six students are selected to join a short term mobility activity as members of the annually-rotating CANOPY Partnership Groups (CPG). The CPG meets physically twice a year – once in Canada and once in Norway.