Appalling Ocean, Verdant Land :
America and the Sea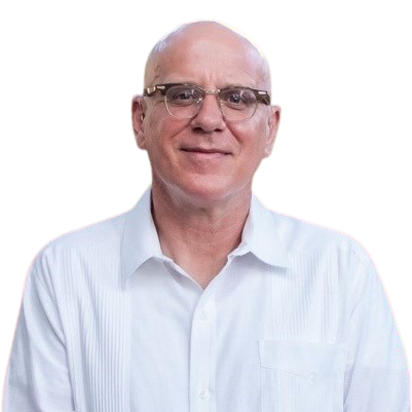 Thomas Hallock (B.A. Dickinson College; Ph.D. New York University) is Professor of English, Literature & Culture Studies at the University of South Florida. A scholar of early American literature, he is particularly interested in environmental writing and the literary history of early Florida, and in his several essays he enjoys pushing the boundaries between scholarly prose and narrative nonfiction.
He is the author of the monograph From the Fallen Tree: Frontier Narratives, Environmental Politics, and the Roots of a National Pastoral, 1749–1826 (2003), and co-editor of the volumes William Bartram, the Search for Nature's Design: Selected Art, Letters, and Unpublished Writings (2008), Early Modern Ecostudies: From the Florentine Codex to Shakespeare (2009), and Travels on the St. Johns River: John and William Bartram (2017).
His most recent book, A Road Course in Early American Literature: Travel and Teaching from Atzlán to Amherst (2021), explores a two-part question: what does travel teach us about literature, and how can reading guide us to a deeper understanding of place and identity? In a series of essays, Hallock charts a teacher's journey to answering these questions, framing personal experiences around the continued need for a survey course covering early American literature up to the mid-nineteenth century.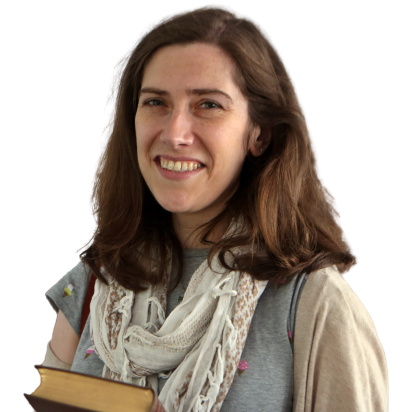 Meghan Freeman (B.A. Williams College; Ph.D. Cornell University) is Associate Professor of English in the Division of Languages, Literature, and Writing at Manhattanville College (Purchase, NY), and, recently, a Fellow at Villa I Tatti: the Harvard University Centre for Italian Renaissance Studies. Her research focuses on tourism and museum culture in Victorian American and British literature, with an emphasis on art writing, aesthetic theory, and transatlantic and transnational movements in the fine and decorative arts. Her current book project is centered on the representation of the experience of art—what she calls "the aesthetic encounter"– in major works of British and American fiction, including novels by Charlotte Brontë, Nathaniel Hawthorne, George Eliot, and Henry James. Her project aims to reveal the ways in which transatlantic museum culture spanned nations and oceans to create international communities of art viewers whose receptions of individual works of art were shaped by discursive apparatuses created by public art museums and the global art market.
Her writing has appeared in the journals Victorian Literature and Culture, The Journal of the Gilded Age and Progressive Era, Prose Studies, ELT: English Literature in Transition, 1880-1920 and Women's Writing. She has also contributed articles to Poe in Context (Cambridge) and Rape in Stieg Larsson's Millennium Trilogy and Beyond: Contemporary Scandinavian and Anglophone Crime Fiction (Palgrave). She was a guest-editor for a special two-part issue of Lit: Literature, Interpretation, Theory, and she is currently co-editing an annotated edition of Mabel Osgood Wright's Citizen Bird.
Copyright © 2022, ASANOR Conference 2022 at Nord University