Gro-Marie Thomassen
Inclusion Coordinator, Bodø idrettsråd (Sports Council of Bodø)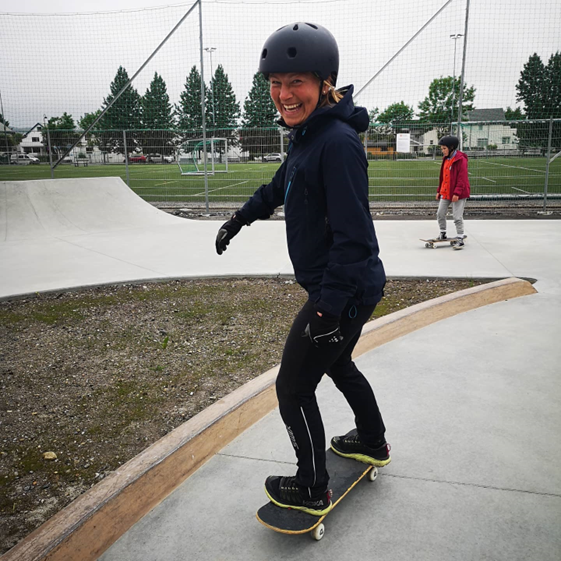 Sports for All: A Practitioner Perspective
November 18th, 11.00 – 12.00
Presenter Bio:
Gro-Marie Thomassen works as inclusion coordinator in Bodø idrettsråd (Sports Council of Bodø). Thomassen's work is mainly focused on developing and supporting approaches and initiatives to make sports in Bodø more accessible, so that anyone may play sports regardless of social, cultural, and economic conditions. Mainly, the Sports Council works with local volunteer sports clubs to create and encourage sports activities that can be experienced by all members of society. The Sports Council also collaborates with other regional and national sports organizations to disseminate successful inclusion initiatives.
Presentation Synopsis:
The presentation draws upon Bodø idrettsråd's existing and forthcoming initiatives to enhance social inclusion in sports. The sports council is the representative organization for 80 different sports clubs and 15 500+ members from a wide range of sports and works to promote sports for all in Bodø municipality. In this presentation, Thomassen will address topics such as communication and collaboration, the activity guide initiative, and inclusion measures for specific demographic groups of children and youth in Bodø society.