City and travel
Bodø: The 14th annual conference of the Transnational Working Group for the Study of Gender and Sport will take place in Bodø, Norway. Home to the Northern Lights in winter and the Midnight Sun in summer, Bodø is a vibrant city north of the Arctic Circle. Recently named the European Capital of Culture for 2024, this city of 50,000 boasts a rich tapestry of history, art, music and culture – from stone age carvings and Viking graves to music festivals and state-of-the-art theatre halls. Beyond the appeal of its urban center, Bodø is especially famous for its outdoor offerings and adventure sports.
Getting there: The fastest and easiest route to Bodø is by plane. There are several flight options between Bodø Airport (BOO) and Oslo Gardermoen Airport (OSL), which is connected to most major international hubs. The flight time between Oslo and Bodø is approximately 80 minutes. The airport in Bodø is only two kilometers from the city center; buses and taxis can shuttle between these locations within 5 minutes, or you may walk (approx. 20-25 minutes). In addition to flying, there are other popular choices for travel to Bodø, among them the "most beautiful night train journey" and the popular Hurtigruten ship. For these additional options, see the Visit Bodø travel page.
Travel documents: If you are traveling from abroad, you should ensure that you have all the documents needed for entry into the country. Foreign nationals must have a valid passport when visiting Norway. Depending on the issue country of your passport, you may need a travel visa, though several countries have exemption agreements. Please visit the Norwegian Directorate of Immigration (UDI) website for further information.
Venue
The conference will be held at Nord University Bodø located 10 kilometers east of the city center. The address is Universitetsalléen 11, 8026 Bodø. There are good bus connections between the University and Bodø city during the day. For instance, Bus line 1 and 2 takes you between these locations in about 15-25 minutes. Please visit Reis Norland to check bus connections and departure times. We recommend downloading the Billet Norland app to your mobile phone. This is the cheapest and easiest way to buy a ticket. The price for a single ticket is 42 NOK. You can find more information about the purchase and price of bus tickets here.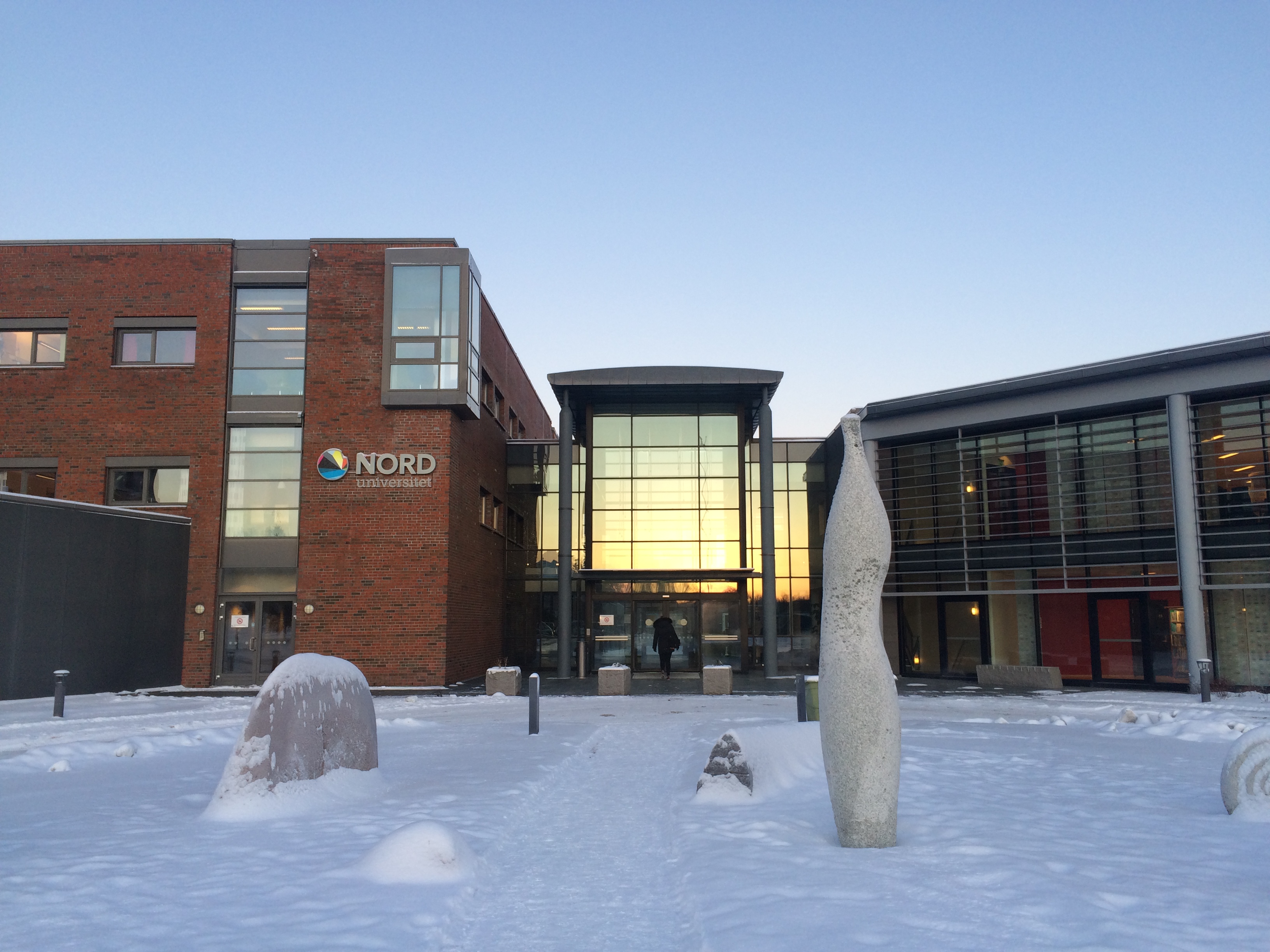 Accommodation
Scandic: There is a special conference rate available to all event participants at Scandic Havet and Scandic Bodø. Please visit this website to book at discounted rates.
Scandic Havet: NOK 1300 per night (Single room including breakfast)
Scandic Bodø: Nok 1130 per night (Single room including breakfast).
Additional hotel options: Room rates are offered at the discretion of each hotel.