Local adaptation and speciation in Littorina periwinkles
Littorina saxatilis periwinkles occur on rocky shores. In many locations, two distinct ecotypes of L. saxatilis have evolved – adapted either to wave-exposed or high-predation habitats. With genomic tools, we can ask about the genomic basis of this divergent adaptation. Because the two ecotypes are partially reproductively isolated, we can also use this system to better understand how new species evolve. Finally, because the ecotypes have evolved repeatedly in many geographical locations, we can test whether the genomic basis of adaptation is always similar (for example because adaptive alleles are shared via gene flow), or whether adaptation happens independently.
In Norway, we analyse whether similar ecotypes occur in the sister species L. arcana, how the different Littorina species and ecotypes are distributed across the shore, and how they are adapted to the steep temperature gradients on the rocky shores.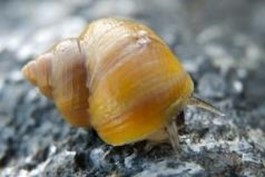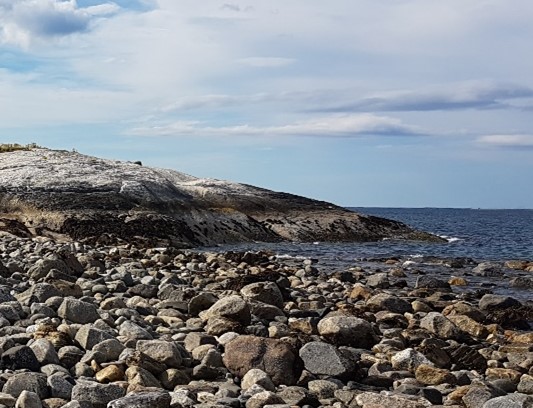 Collaborators:
Anja Westram
Ana Peris
Bingqian Han
Roger Butlin
Rui Faria
Kerstin Johannesson
Joost Raeymaekers
Prianka Rani Saha Roy